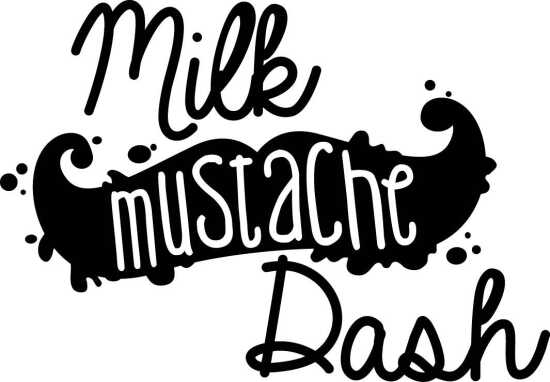 Past:

Milk Mustache Dash 5K & 1 Mile Fun Run
Orchard Drive Elementary School
The Jackson R-2 Milk Mustache Dash 5K & 1 mile fun run is sponsored by the district's, Live Healthy, employee wellness program with the purpose of encouraging physical activity for Jackson R-2 students, families, and staff. All funds raised at this event benefit the districts self-operated Power Pack program, which provides weekend meals to JR-2 students in need.
The race begins and ends at Orchard Elementary School. Paper registration forms are available at the JR-2 administration office (614 East Adams), Fitness Plus, HealthPoint Fitness - Cape & Jackson, Osage Centre, MO Run Co, and or register online at https://localraces.com/jacksonr2schools/milk-mustache-dash-5k-2019
Share the official Facebook event: https://www.facebook.com/events/374927686283054/
Sponsorship and in-kind donation forms are also available on the districts website as well as available for pickup at the Jackson R-2 Administrative Office.
The 5K portion of the race will be timed by Missouri Road Runners and all 1st, 2nd, and 3rd place winners will receive a medal. The 1 mile race will not be timed.
5K Race start time: 8 a.m.
Race-day Registration: 7 - 7:45 a.m.
Registration fees: $30 adult (>18yr) 5K & $10 children. $20 adult
Past Dates & Times
Saturday, April 13, 2019, 8:00 am - 10:00 am

Map
Orchard Drive Elementary School
1402 Orchard Drive, Jackson, MO