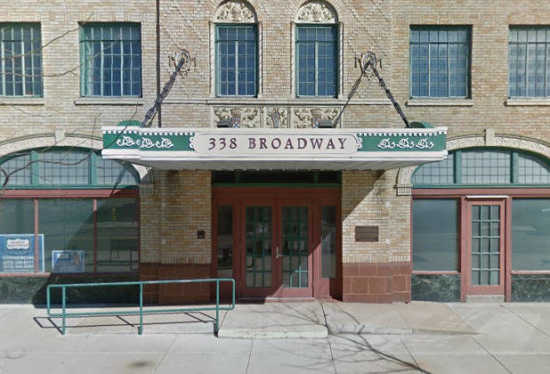 Past:

Winner's Corner - Full Gospel Business Men's Fellowship International
Marquette Tower
Winner's Corner - The Full Gospel Business Men's Fellowship International group meets every Saturday at 9 a.m. in the Marquette Tower.
There will be local businessmen sharing their testimonies. All businessmen are invited to attend. On April 20, Brian House from Chic-Fil-A will share his story.
For more information please call: (573) 450-5902.
Past Dates & Times
Saturday, March 30, 2019, 9:00 am
Saturday, April 6, 2019, 9:00 am
Saturday, April 13, 2019, 9:00 am
Saturday, April 20, 2019, 9:00 am
Saturday, April 27, 2019, 9:00 am
Saturday, May 4, 2019, 9:00 am
Saturday, May 11, 2019, 9:00 am
Saturday, May 18, 2019, 9:00 am
Saturday, May 25, 2019, 9:00 am

Map
Marquette Tower
338 Broadway St, Cape Girardeau, MO 63701