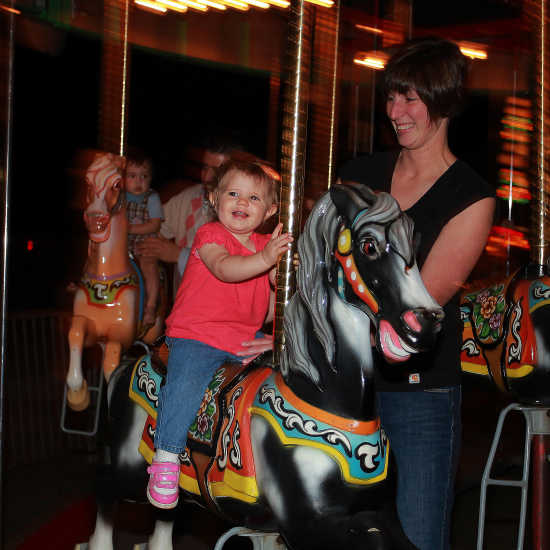 Past:

American Legion Cotton Carnival
Sikeston Jaycee Bootheel Rodeo Grounds
The Sikeston American Legion Clubs has been hosting the annual Cotton Carnival since 1945.
This 5-day festival is held at the Sikeston rodeo grounds on Ingram Road, and honors military veterans of all branches and the annual cotton harvest.
Enjoy carnival rides, games, pageants and entertainment.
Past Dates & Times
Tuesday, Sep 25, 2018 (time TBA)
Wednesday, Sep 26, 2018 (time TBA)
Thursday, Sep 27, 2018 (time TBA)
Friday, Sep 28, 2018 (time TBA)
Saturday, Sep 29, 2018 (time TBA)

Map
Sikeston Jaycee Bootheel Rodeo Grounds
1220 N. Ingram Rd., Sikeston, Mo.