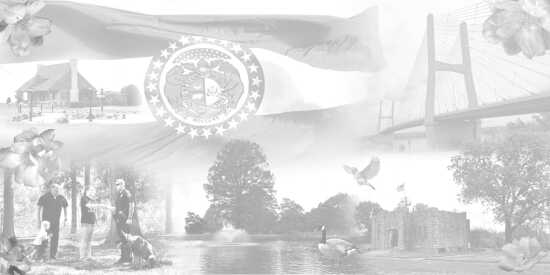 Past:

Paint for a Cause at the Fair
A.C. Brase Arena Building
Paint for a Cause will be at the SEMO District Fair, September 8 - 15, 2018 in the Arena Building.
Anyone, any age can donate $1 and paint for a minute or so.
This year's Cause is the Cape Girardeau Police Department. The completed painting will be given to the new police station located next to Arena Park. All donations will go to their Community Outreach programs. This 4 1/2 feet X 9 feet gray-scale image was produced on composite aluminum by Canedy Signs & Graphics.
Help us break last year's amazing Paint for a Cause record of 1,128 people painting on one painting.
Contact
Phone: (573) 579-1000/(573) 837-9514
Past Dates & Times
Saturday, Sep 8, 2018, 9:00 am - 9:00 pm
Sunday, Sep 9, 2018, 9:00 am - 9:00 pm
Monday, Sep 10, 2018, 9:00 am - 9:00 pm
Tuesday, Sep 11, 2018, 9:00 am - 9:00 pm
Wednesday, Sep 12, 2018, 9:00 am - 9:00 pm
Thursday, Sep 13, 2018, 9:00 am - 9:00 pm
Friday, Sep 14, 2018, 9:00 am - 9:00 pm
Saturday, Sep 15, 2018, 9:00 am - 9:00 pm

Map
A.C. Brase Arena Building
410 Kiwanis Dr., Cape Girardeau, MO