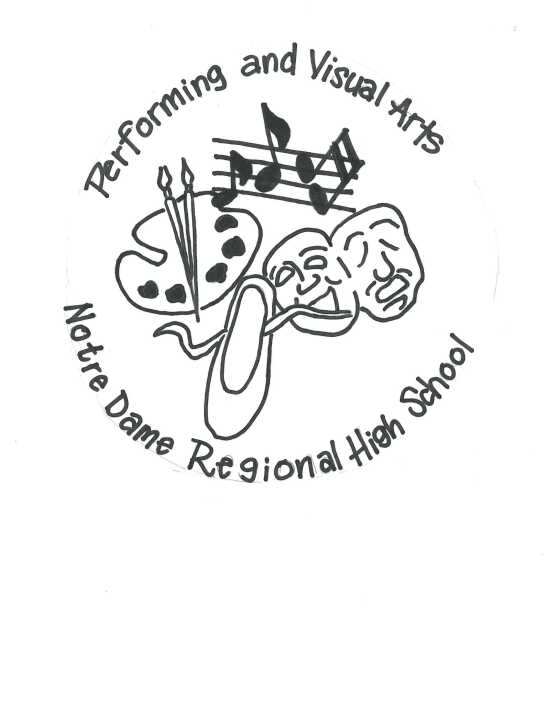 Past:

Crafts, Gifts and Collectibles Show
Notre Dame Regional High School
Welcome to Notre Dame High School for the 23rd Annual Christmas Extravaganza, The Crafts, Gifts, and Collectibles Show.
The show is always the weekend before Thanksgiving, with family priced concessions, and over 200 vendors with amazing displays. Proceeds for the Notre Dame Performing and Visual Arts Department. An ATM is available on the premises.
Admission is $2 on Friday, Nov. 16 and Saturday, Nov.17.
Admission is FREE on Sunday, Nov. 18.
Past Dates & Times
Friday, November 16, 2018, 5:00 pm - 9:00 pm
Saturday, November 17, 2018, 9:00 am - 6:00 pm
Sunday, November 18, 2018, 9:00 am - 4:00 pm

Map
Notre Dame Regional High School
265 Notre Dame Drive, Cape Girardeau, MO 63701