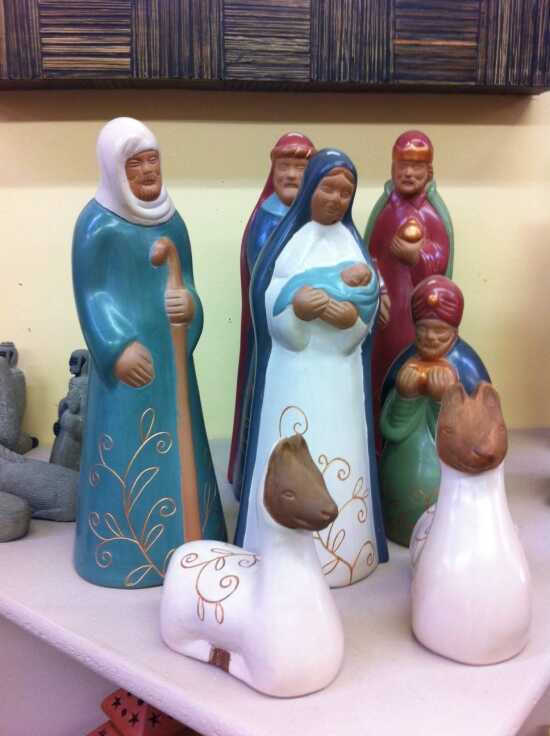 Past:

Plowshares International FairTrade Market
ABBEY ROAD CHRISTIAN CHURCH
ARE YOU TRYING TO FIND AN UNUSUAL ONE-OF-A-KIND GIFT?
Come to the Plowsharing Crafts International Fair Trade Market and find very interesting unusual items from many different cultures; Musical Instruments, Christmas items, Jewelry, Home Decor, Food items, etc.
Plowsharing Crafts is a non-profit organization whose goal is to provide vital, fair income to artisans in developing countries by selling their handicrafts and sharing their stories. Artisans in over 40 countries, who would otherwise be unemployed or underemployed, receive income which helps pay for food, education, health care & housing.
PLEASE COME AND HELP SUPPORT THE ARTISANS @ ABBEY ROAD CHRISTIAN CHURCH
2411 ABBEY ROAD
CAPE GIRARDEAU, MO
573-335-3422
Past Dates & Times
Saturday, Dec 8, 2018, 8:00 am - 1:00 pm

Map
ABBEY ROAD CHRISTIAN CHURCH
2411 Abby Road, Cape Girardeau MO