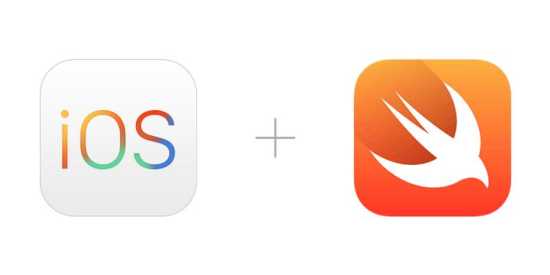 Past:

Technology Class: Introduction to Mobile App Development for iOS with Swift
St. Paul Lutheran School
We will cover introductory topics related to mobile app development
for iPhone and iPad. We will create an application that the student
can install and run on their own device.
Some coding experience helpful but not required.
Ages 10 to adult.
All proceeds will benefit the St. Paul 8th Grade class trip and will be split amongst student helpers!
Date/Time: January 19 from 1-3 p.m. at St. Paul Lutheran School Computer Lab
Cost: $35/participant with proceeds supporting the 8th-grade class trip.
Tickets: https://www.eventbrite.com/e/introduction-to-mobile-app-development-for-ios-with...
Past Dates & Times
Saturday, Jan 19, 2019, 1:00 pm - 3:00 pm

Map
St. Paul Lutheran School
216 S. Russell St, Jackson, MO