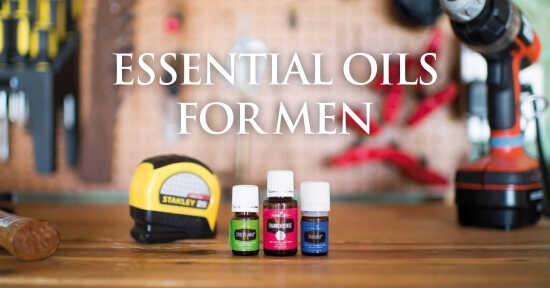 Past:

Essential Oils for Men
Reconnect Wellness Center
Regardless of your age or stage in life, staying healthy is important for all men. Come and learn ways that men are using essential oils everyday to improve their health, wellness, masculinity, energy and mood. Listen to what some men say are their favorite products and why the love to use them. This class is open to all men, from the athlete and outdoors man, to academic and corporate ladder climbers. It would also be great for artists, musicians and social enthusiasts. The class is also open to women who want to learn ways to use oils for all of the men in their lives too.
If you are not a member of Young Living and would like to learn how to achieve improved wellness using all natural products in your home and on your body, then please RSVP and join us and please bring a friend of loves on to support your journey too.
Monday, December 17th • 6 p.m.
Reconnect Wellness Center
119 S. New Madrid
Past Dates & Times
Monday, Dec 17, 2018, 6:00 pm - 8:00 pm

Map
Reconnect Wellness Center
119 S. New Madrid, Sikeston, Missouri 63801