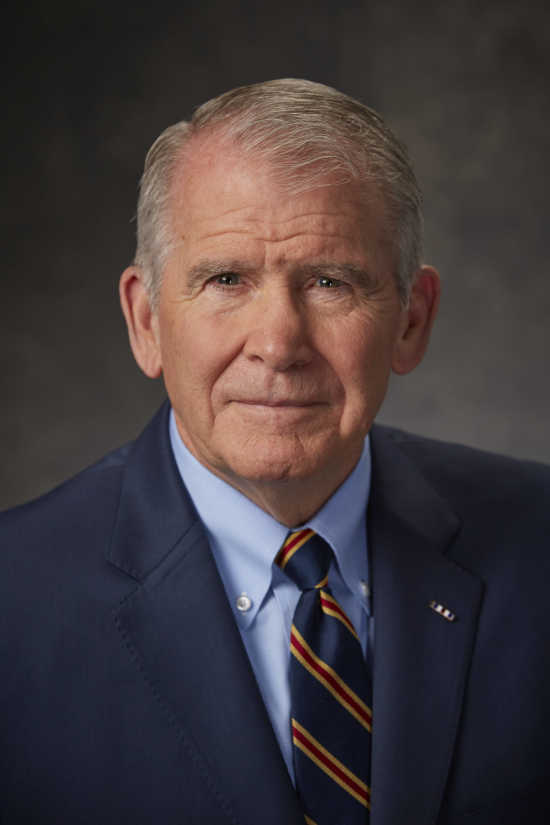 Past:

50th Cape Girardeau County Lincoln Day with Keynote Speaker Oliver North
Osage Centre
The Cape Girardeau County Women's Club is so excited to announce that for our 50th Lincoln Day Celebration, we will have as our keynote speaker - OLIVER NORTH!
Lincoln Day will be on March 23rd at 6 p.m. with doors opening at 5 p.m. at the Osage Centre in Cape Girardeau.
The tickets will be $25 each and include a meal. $30 if purchased at the door.
Ticket locations:
Cash Book Journal / 210 W. Main St. Jackson, MO
JCS / 2126 Broadway St. Cape Girardeau, MO
Horizon Screen Printing / 430 Broadway St. Cape Girardeau, MO
Contact
Phone: (573) 579-5655 or (573) 576-6335
Past Dates & Times
Saturday, Mar 23, 2019, 6:00 pm - 9:00 pm

Map
Osage Centre
1625 N. Kingshighway, Cape Girardeau, MO