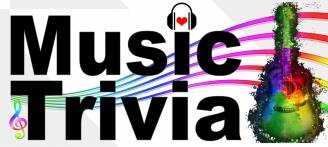 Past:

Music Trivia
St. Joseph School Gym
Do you consider yourself a music a buff?
Come out and test your musical knowledge and support St. Joseph School at the same time by playing Music Trivia! Saturday, March 2nd in St. Joseph School Gym, Scott City, MO.
Doors open at 6 p.m. with play starting at 7 p.m. Tickets are $15 per person, with a maximum of 8 players per team. Feel free to bring your own food and drinks! Door prizes and grand prize to be determined.
Call or text Jodi to reserve a table at 573-270-7024.
You can also contact the school to reserve a table at (573) 264-2600.
We hope you join us for a fun evening of music trivia!!
Past Dates & Times
Saturday, March 2, 2019, 7:00 pm

Map
St. Joseph School Gym
606 Sycamore St., Scott City, MO