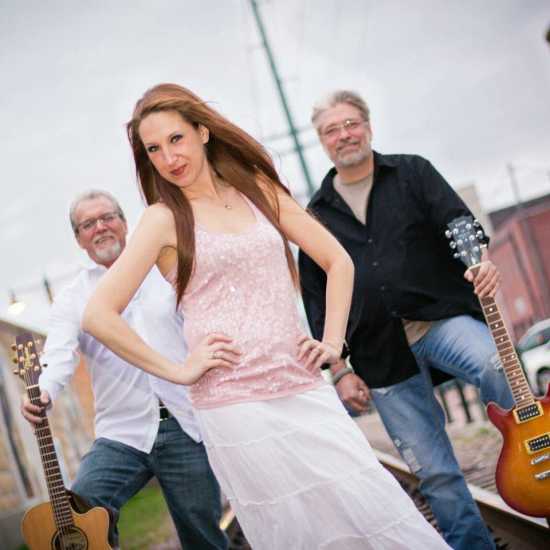 SIlver Fox at The Library
Friday, December 13, 2019, 6:00 pm - 9:00 pm
The Library
SilverFox's unique blend of harmony creates some of the best vocals anywhere. With all styles of music. Kevin and Chas have played with bands all around this area. They both are well known musicians.
Come catch them this Friday at The Library!
Map
The Library
10 South Spanish Street, Cape Girardeau, Mo.