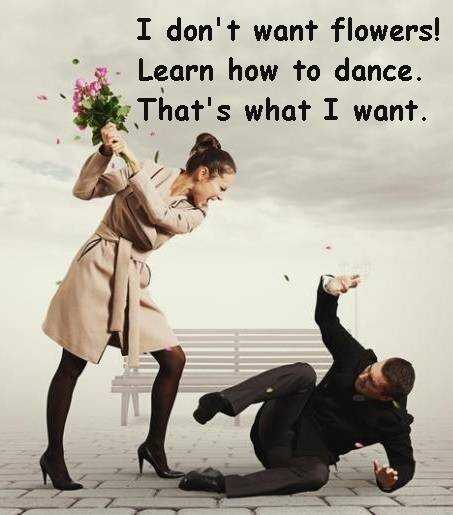 Past:

Twirl the Girl Country 2 Step Valentine Dance
Cape Ballroom at American Legion
Twirl the Girl Country Two Step Dance.
Giving her flowers again for Valentine's Day?
Make her Really happy. Give her something she Really wants.
Take her dancing instead.
This Friday February 15th, learn the Country Two Step.
The Country Two Step is easy and fun, and full of spins and turns.
Cape Ballroom has a weekly Friday Night Dance, starting with a 1 hour lesson.
Lesson from 7:30 to 8:30 p.m., then mixed social dancing until 10:30 p.m.
OPEN MUSIC REQUESTS After 9:30, request the kind of dance you want.
Free snacks, soft drinks, and ice water available. Admission: $5 per person at the door.
Located at the American Legion building, 2731 Thomas Dr., Cape Girardeau, MO 63701.
For more info, contact Dan at (480) 857-7286 or dan@capeballroom.com.
Past Dates & Times
Friday, February 15, 2019, 7:30 pm - 10:30 pm

Map
Cape Ballroom at American Legion
2731 Thomas Drive, Cape Girardeau, MO 63701