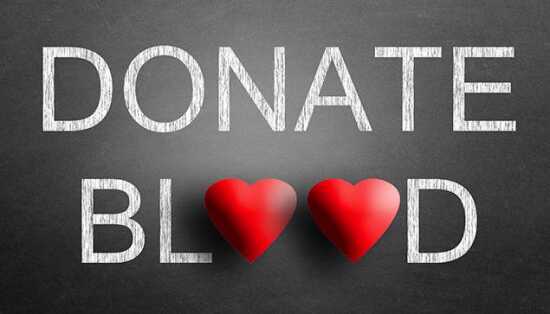 Past:

Special Blood Drive at SoutheastHEALTH Business Office
SoutheastHEALTH Business Office
A special Blood Drive will be held on Tuesday, March 19 from 10 a.m. to 2 p.m. at the SoutheastHEALTH Business office at 301 South Broadview in Cape.
The American Red Cross will park their bus on the business office parking lot. Please roll up your sleeve and encourage co-workers, friends and family to give.
Appointments can be made at redcrossblood.org.
Past Dates & Times
Tuesday, Mar 19, 2019, 10:00 am - 2:00 pm

Map
SoutheastHEALTH Business Office
301 South Broadview St., Cape Girardeau MO