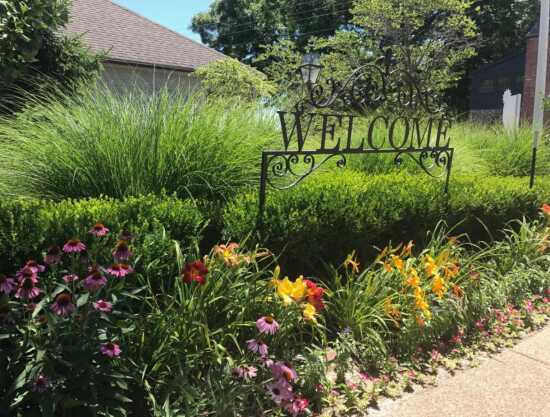 Past:

Master Gardeners' Garden Walk in Ste. Genevieve
Historic Downtown Ste. Genevieve
Make plans to attend the Ste. Genevieve Master Gardeners' Annual Garden Walk held in the downtown historic district of America's oldest French Colonial village.
This is a unique opportunity to tour private and public gardens. Several gardens are part of historic homes in Ste. Genevieve and are typical of the 18th century time period.
The Master Gardeners' Plant Sale begins at 9 a.m. on Saturday and extends to Sunday while supplies last.
Past Dates & Times
Saturday, May 16, 2020, 10:00 am - 4:00 pm
Sunday, May 17, 2020, 10:00 am - 4:00 pm

Map
Historic Downtown Ste. Genevieve
66 S. Main St., Ste. Genevieve MO