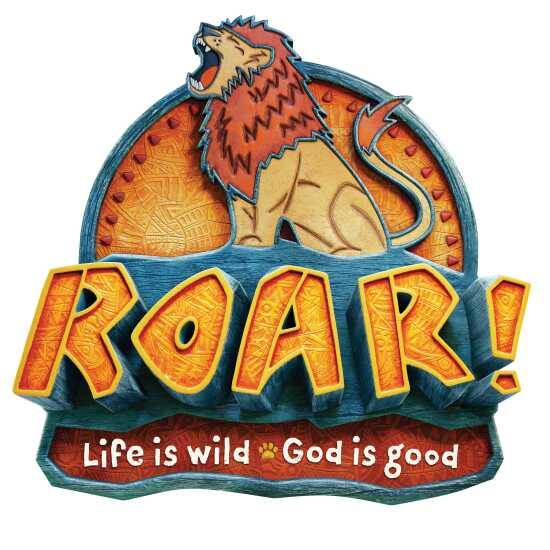 Past:

Roar...Vacation Bible School
St. Andrew Lutheran Church
St. Andrew Lutheran Church invites children ages 3yrs to 5th grade to Roar Vacation Bible School 9 a.m. ó Noon June 10-14.
At Roar, kids discover that God is good even when life get wild! Kids will participate in memorable Bible-learning activities, sing catchy songs, play teamwork-building games, make and devour yummy treats, experience one-of-a-kind Wild Bible Adventures. All this to remind them of Godís love. Kids will learn to look for evidence of God all around them.
Each day concludes with the Safari Celebration where family members and friends get to see what the children have learned that day.
Past Dates & Times
Monday, June 10, 2019, 9:00 am - noon
Tuesday, June 11, 2019, 9:00 am - noon
Wednesday, June 12, 2019, 9:00 am - noon
Thursday, June 13, 2019, 9:00 am - noon
Friday, June 14, 2019, 9:00 am - noon

Map
St. Andrew Lutheran Church
804 North Cape Rock Drive, Cape Girardeau, MO