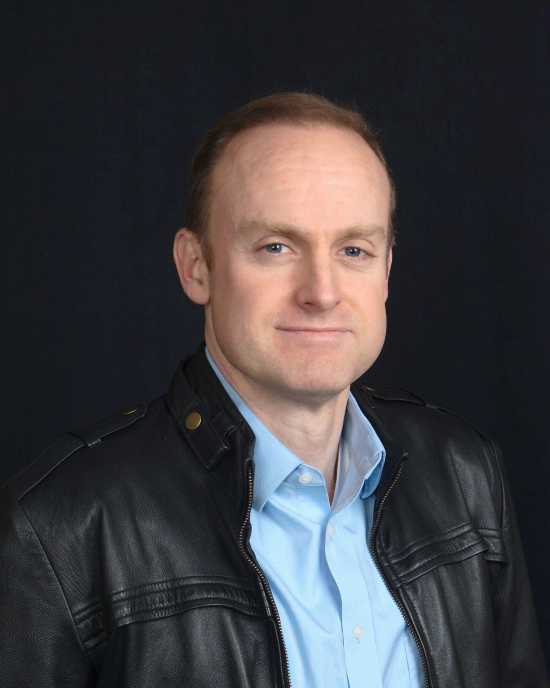 Past:

The Miracles of Mary Presentation
National Shrine of Our Lady of the Miraculous Medal
The Association of the Miraculous Medal invites you and your loved ones to attend a special presentation on "The Miracles of Mary" by Relevant Radio host, author, and creator of the website MiracleHunter.com, Michael O'Neill.
This program will be held on Saturday, May 4, at 7:30 p.m. in Laboure Hall located at the Ruth B. Shelby Visitor Center in Perryville, MO. You may find more information about the presenter by visiting the Association's Facebook page @MiraculousMedalShrine. Light refreshments will be available.
If you have any questions, you may contact us at 1-800-264-6279 or ammfather@amm.org.
Past Dates & Times
Saturday, May 4, 2019, 7:30 pm

Map
National Shrine of Our Lady of the Miraculous Medal
1805 W Saint Joseph Street, Perryville, MO 63775