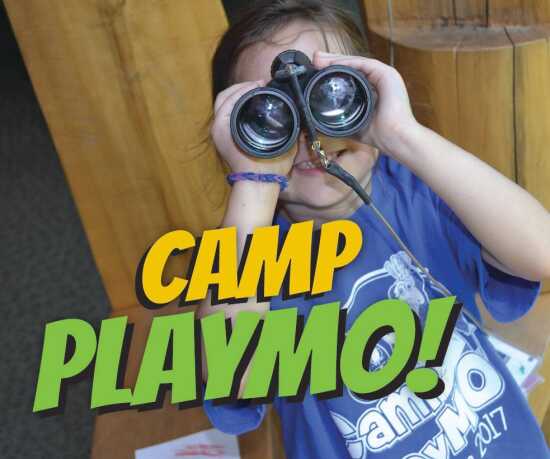 Past:

Camp PLAYMO! Session 1
Osage Centre
Looking for an all-day, fun camp with lots of variety?! Then sign up for Camp PLAYMO! This is a well-rounded camp designed for ages 6-12, and guarantees lots of fun and excitement!
For more information, pricing and to register, visit www.cityofcape.org/youthclasses.
Contact Cassie at cdennis@cityofcape.org or (573) 339-6340 with questions.
Past Dates & Times
Monday, July 15, 2019, 7:30 am - 5:30 pm
Tuesday, July 16, 2019, 7:30 am - 5:30 pm
Wednesday, July 17, 2019, 7:30 am - 5:30 pm
Thursday, July 18, 2019, 7:30 am - 5:30 pm
Friday, July 19, 2019, 7:30 am - 5:30 pm

Map
Osage Centre
1625 N. Kingshighway St., Cape Girardeau, MO