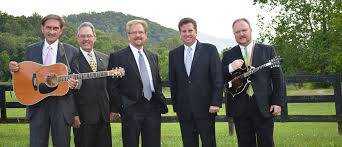 Past:

Concert with "The Primitive Quartet"
New Hope General Baptist Church
The Primitive Quartet of Candler, NC will be in concert
Saturday evening, May 18th, at New Hope Church. Doors open at 5:00 and concert begins at 6:00.
No admission. Love offering will be received.
Church is located on Main Street, Silva, MO Near 34/67 JCT.
For more information:
Contact the church at (573) 224-3654 OR Jamie Hovis at (573) 270-1891.
Past Dates & Times
Saturday, May 18, 2019, 6:00 pm

Map
New Hope General Baptist Church
205 Main St., Silva, MO