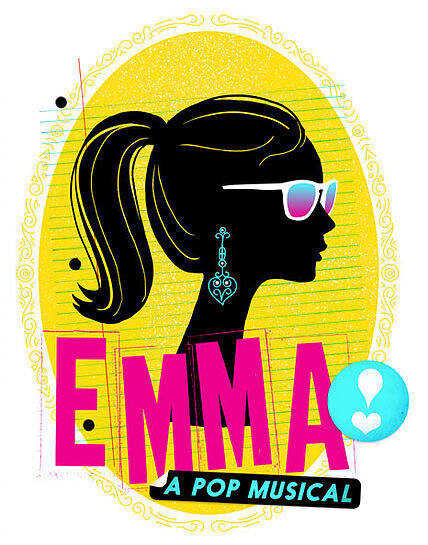 Past:

Open Auditions for "Emma! A Pop Musical"
Sikeston Little Theatre
Introducing the first show of the 61st Season at the Sikeston Little Theatre. A youth musical for grades going into 6th through graduating seniors.
Emma is based on the Jane Austin novel about a matchmaking senior at a preparatory school, who is determined to find her friend a significant other by the end of the school year. Focusing all of her attention meddling in her friendsí love lives may keep her from finding her own love interest and her own happiness. The story unfolds with great songs from female artists like the Supremes, Cyndi Lauper, Pat Benatar, Whitney Houston and Katy Perry.
Audition Dates are:
Saturday May 11 @ 6 p.m.
Sunday May 19 @ 3 p.m.
Wednesday May 22 @ 6:30 p.m.
Call Backs: Saturday May 25th 6-8 p.m. and possibly Sunday May 26 at 3 p.m.
For Audition specifics please visit the SLT website at: https://www.sikestonlittletheater.com/upcoming-show
Contact
Past Dates & Times
Saturday, May 11, 2019, 6:00 pm
Sunday, May 19, 2019, 3:00 pm
Wednesday, May 22, 2019, 6:30 pm

Map
Sikeston Little Theatre
506 S. Kingshighway, Sikeston, MO