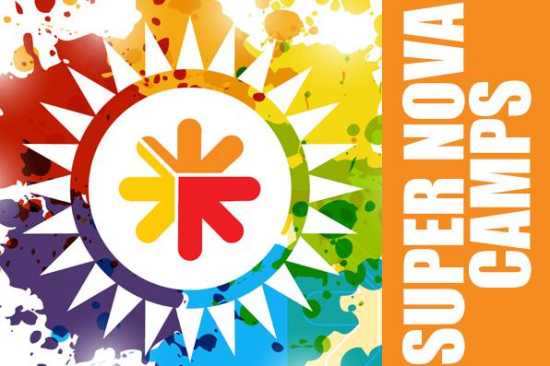 Past:

Super Nova Camp
HealthPoint Fitness - Jackson
A fun camp for special needs children and adults is being planned on Wednesday, June 26 and Thursday, June 27 from 9 a.m. to 3 p.m. at HealthPoint Fitness in Jackson. Both HealthPoint members and non-members are welcome.
Campers will enjoy a variety of indoor and outdoor activities as well as swimming and a movie! The camp is free for children ages 5 to adults.
Reservations and more information can be obtained by calling HealthPoint Fitness-Jackson, (573) 519-2301.
Past Dates & Times
Wednesday, June 26, 2019, 9:00 am - 3:00 pm
Thursday, June 27, 2019, 9:00 am - 3:00 pm

Map
HealthPoint Fitness - Jackson
410 W Main St, Jackson, MO