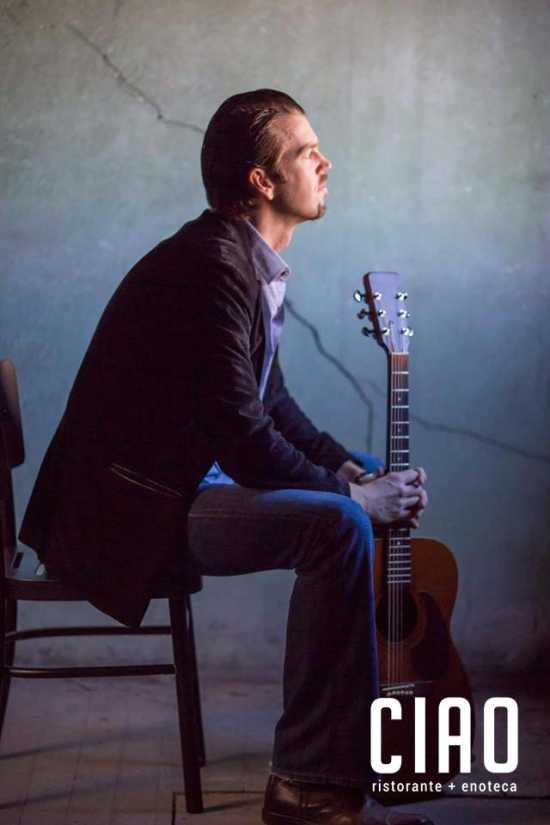 Past:

Ivas John: LIVE at Ciao
Ciao Ristorante + Enoteca
Ivas John will be joining us for another evening of folk & country blues! Ivas is not only known for some of the most soulful and grooving tunes around, but for his magnetic personality. There's no doubt that his music will leave you dancing the night away with a smile on your face!
Call 573-332-8884 or visit www.ciaocape.com to make reservations.
HAPPY HOUR 4:00 p.m to 6 p.m. // LIVE MUSIC 6:00 p.m. to 9 p.m.
Past Dates & Times
Wednesday, July 31, 2019, 6:00 pm - 9:00 pm
Wednesday, August 28, 2019, 6:00 pm - 9:00 pm
Wednesday, September 25, 2019, 6:00 pm - 9:00 pm

Map
Ciao Ristorante + Enoteca
1650 N Kingshighway, Cape Girardeau, MO