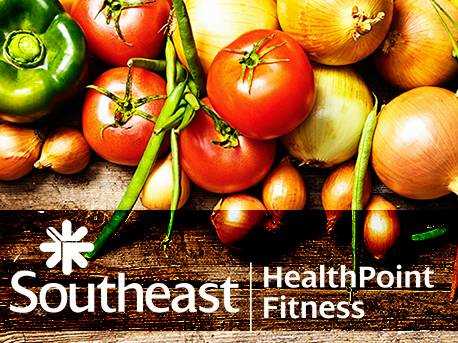 Past:

No Agonizing, Just Appetizing!
HealthPoint Fitness, Cape
Itís that time of yearóbaseball season play offs and the football season in high gear! Join us on Monday, October 21 from 6 to 7:15 p.m. to learn how to create light appetizers are delicious and easy. Your guests will have no idea they are good for them.
Healthy Cooking Classes at HealthPoint Fitness-Cape are taught by HealthPoint Nutritional Services Coordinator Raina Childers-Richmond, MS, RD, LD. Cost is $5 for HealthPoint members and non-members.
Click on SEhealth.org/Events or call (573) 986-4440 to register.
Past Dates & Times
Monday, October 21, 2019, 6:00 pm - 7:30 pm

Map
HealthPoint Fitness, Cape
2126 Independence, Cape Girardeau, MO