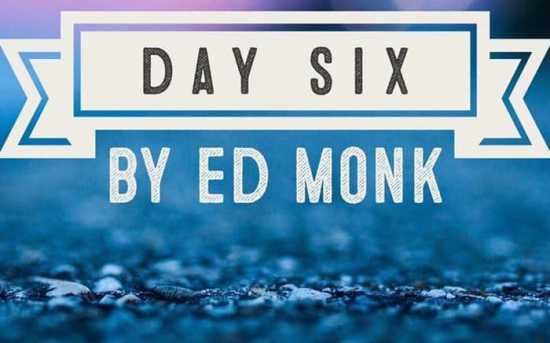 Past:

R.A.D. Studios Presents: "Day Six", by Ed Monk
Centenary United Methodist Church
R.A.D. Studios presents: "Day Six", by Ed Monk.
PLOT SUMMARY:
Itís the last day of Creation, and time is running out. To help smooth things along, God has created committees to design all the animals in the world. The Committee to Design Humans is having its last meeting, and things are not going so well...
PERFORMANCE DATES:
Friday, December 13th at 7PM
Saturday, December 14th at 2PM & 7PM
-Both performances will be held in Centenary UMCís gym. Tickets are General Admission.
Past Dates & Times
Friday, December 13, 2019, 7:00 pm - 8:00 pm
Saturday, December 14, 2019, 7:00 pm - 8:00 pm

Map
Centenary United Methodist Church
320 N. Ellis, Cape Girardeau, MO