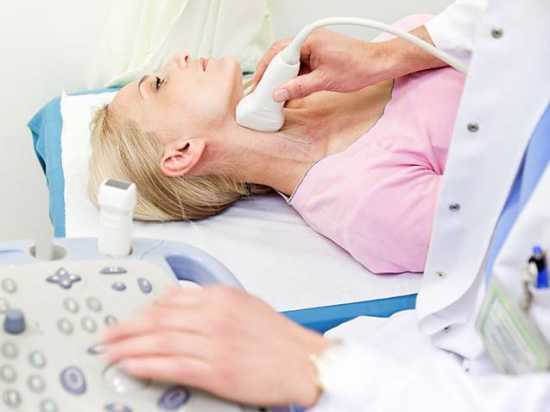 Past:

Vascular Screenings
HealthPoint Fitness - Cape
You may be at risk of a preventable, life-threatening condition and not realize it. These convenient vascular screenings take as little as 15 minutes each and the results are mailed to you within two weeks after being read by a Missouri board-certified physician.
Choose from the Carotid Artery Test for prevention of stroke ($50), Abdominal Aorta Test for prevention of aneurysm ($50) and Peripheral Artery Test for prevention of peripheral artery disease and atherosclerosis ($50).
If you choose to have all three tests, the cost is $110.
A Bone Density Test is also available to identify those at risk of osteoporosis and osteopenia for $30.
Reservations for a time slot can be made at (800) 800-5123.
Past Dates & Times
Tuesday, December 3, 2019, 9:00 am - 3:00 pm

Map
HealthPoint Fitness - Cape
2126 Independence, Cape Girardeau, MO