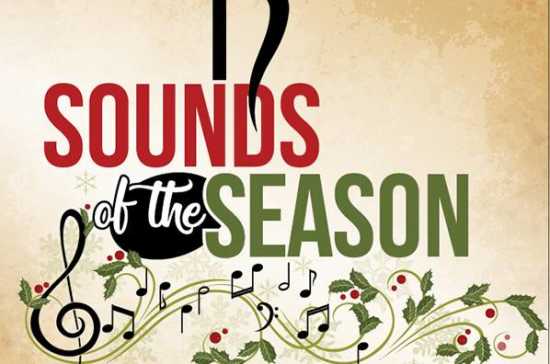 Past:

Sounds of the Season
Cape First Church
The 24th Annual Sounds of the Season, a benefit concert featuring some of the best musical talent in the area, will usher in the holidays on Sunday, December 8. The event begins at 3 p.m. at Cape First Church, 254 South Silver Springs Road, Cape Girardeau and supports local cancer patients in need at Southeast Cancer Center.
Performers include Jerry Ford Orchestra with Tina Trickey, Dr. Andrew Moore, Steve Schaffner and Crystal Britt, Clay Hahs and Casey Janet Mills, Alma Schrader 4th Grade Choir, the SEMO Brass Quintet and more!
Tickets are $10 each and can be purchased at The Southeast Foundation office located at 1849 Broadway in Cape. For more information, call (573) 519-4920.
Past Dates & Times
Sunday, December 8, 2019, 3:00 pm

Map
Cape First Church
254 Silver Springs Rd., Cape Girardeau, MO