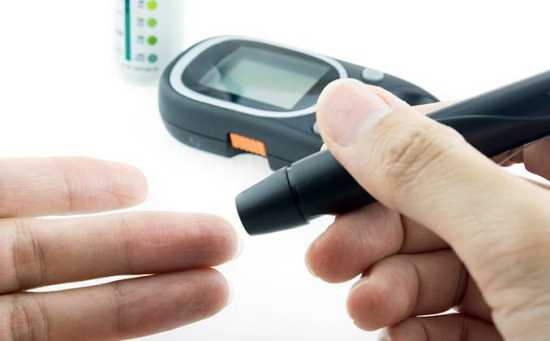 Past:

Diabetes Self-Management Support Group
HealthPoint Plaza
Southeast Diabetes Center hosts this free support group facilitated by Southeastís Diabetes Educators. The programs are geared toward people who are living with diabetes and trying to control blood glucose. Friends and family members are also welcome.
This month's meeting will be from 1 to 2 p.m. on Tuesday, December 10 at HealthPoint Plaza in Cape.
Join us for a Winter Celebration as we celebrate this special time of the year and prepare to ring in the New Year!
Register online or call the Southeast Diabetes Center at (573) 339-0121 to take advantage of this free program.
Past Dates & Times
Tuesday, December 10, 2019, 1:00 pm - 2:00 pm

Map
HealthPoint Plaza
2126 Independence St, Cape Girardeau, MO