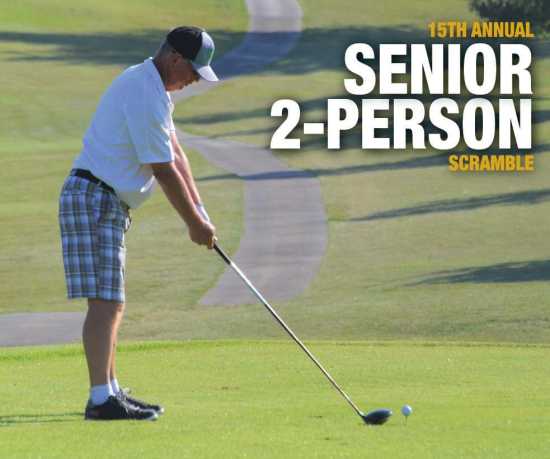 Past:

Cape Parks: Senior 2-Person Scramble
Cape Jaycee Municipal Golf Course
This tournament is open to individuals age 50 and over. First place has a $300 cash payout! This tournament has three divisions to compete in. Gold (both players are 65 and older), White (both players are in the age range of 50-64), and Mixed Division (one player from the Gold Division and one player from the White Division).
Cart and lunch are included with entry fee.
Contact Cody at chinkebein@cityofcape.org or 573.334.2031 for more information.
Past Dates & Times
Thursday, September 17, 2020, 8:00 am

Map
Cape Jaycee Municipal Golf Course
3280 Perryville Rd., Cape Girardeau, MO