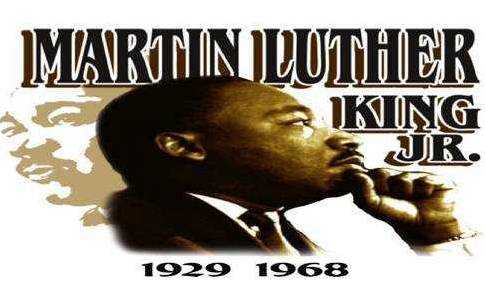 Past:

24th Annual Dr. Martin Luther King, Jr. Youth Gala
West Park Mall - Center Court by JC Penny
2020 Theme: "Day On, not a Day Off"
24th Annual Dr. Martin Luther King, Jr. Youth Gala on Monday, January 20, 2020 @ 4:00 p.m. at the West Park Mall Center Court by JC Penney in Cape Girardeau, MO
Please be advised that you must RSVP for the Breakfast and Luncheon by Sunday, January 19, 2020; Please call 573-275-6814 or 573-837-8029 or email at seanwb92988@icloud.com.
Sponsored by the 2020 Dr. Martin Luther King, Jr. City Wide Celebration Committee
If you wish to be on program, please contact Debra Mitchell-Braxton at (573) 275-6814 or email me at mitchellbraxtond@capetigers.com.
In Lieu of an admission fee to the events attendees are asked to donate either non-perishable food items, canned goods, toiletries, youth hats, scarves, gloves or school supplies. These items will be distributed to agencies that assist various individuals.
Past Dates & Times
Monday, January 20, 2020, 4:00 pm

Map
West Park Mall - Center Court by JC Penny
3049 William St., Cape Girardeau, MO