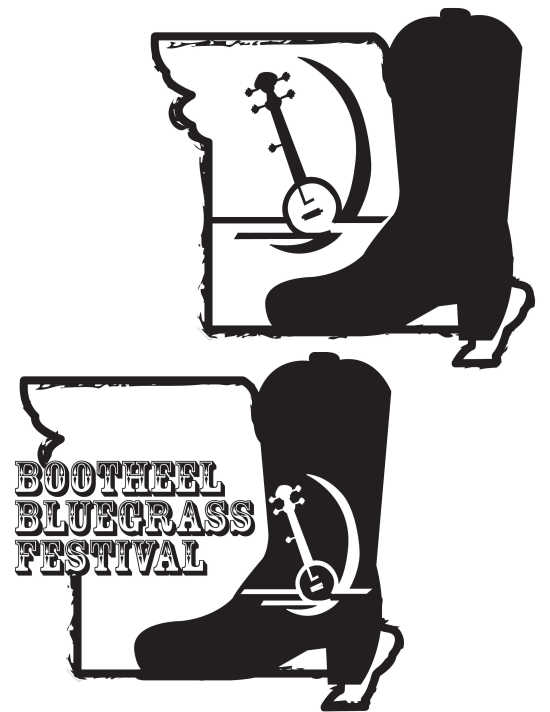 Past:

Bootheel Bluegrass Festival
Bavarian Halle
Once again, the popular 3 day bluegrass festival will be returning to the Bavarian Halle by Drury Inn in Fruitland. This year's line up is another great one and folks have learned that this is a great event to put on the calendar each year for January.
This year's dates will be Jan 23, 24, 25 with Thursday the 23rd being the Gospel Evening. Show begins at 7 p.m. with local favorites, The Gipsons, and The Lindsey's from Kentucky. Vendors will be on site as usual, and Country Mart will offer meals on Friday and Saturday evenings for a minimal charge. Friday's show kicks off at 2 p.m. and goes till 10 p.m. with performances by The Pickin Chicks, Possom Trot, Janie Brown & The Chestnut Mt. Gang and The Lindsey's. Saturdays show starts at 1:00 PM and runs till 10 PM . Band performances by That Dalton Gang, The Gipson's, Alex Riffle, No Time Flatt and Herbie Johnston and Fiddlers Frolic.
Tickets are available only at the door beginning at 6 PM on Thursday the 23rd. Thursday is $10, Friday is $15 and Saturday is $15. An entire weekend pass is offered for a rate of $30. The Drury Inn is offering special rates on rooms if you would like to stay on site.
For more information you may visit the website www.bootheelbluegrass.com or you may call (314) 368-4418 or (314) 779-6800. To book a room at the Drury, please call them direct at (573) 243-9200 and ask for our rate.
Past Dates & Times
Thursday, January 23, 2020, 7:00 pm - 10:30 pm
Friday, January 24, 2020, 2:00 pm - 10:30 pm
Saturday, January 25, 2020, 1:00 pm - 10:30 pm

Map
Bavarian Halle
225 Drury Lane, Jackson MO