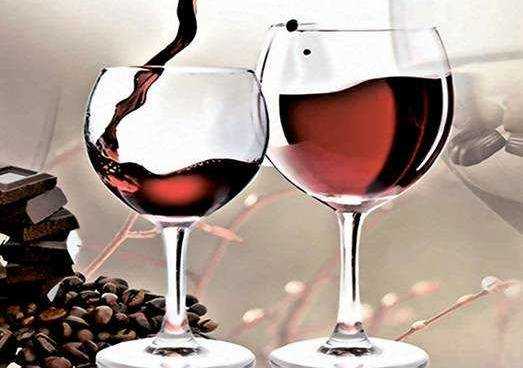 Red Wine and Chocolate Pairing
Friday, February 28, 2020, 6:00 pm - 9:00 pm
Port Cape Girardeau
Red wine and delicious chocolate – what a great pairing.
Come see for yourself when the SoutheastHEALTH Ambassadors host a Red Wine and Chocolate Pairing on from 6 to 9 p.m. on Friday, February 28, at Port Cape. The antioxidants found in red wine and dark chocolate are considered beneficial to heart health, so what better way to kick off the SoutheastHEALTH Ambassadors' HeartStrong campaign. HeartStrong provides smoking cessation programs, scales and pedometers to congestive heart failure patients, Automated External Defibrillators, CPR kits and training and also supports the Mended Hearts program.
Tickets are $40 each and are available online at SEhealth.org/winechocolate.
Map
Port Cape Girardeau
19 N. Water St., Cape Girardeau, MO