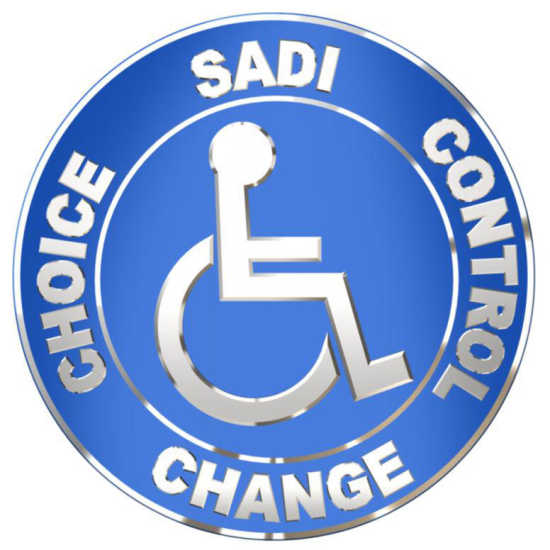 Past:

SADI Madness for a Cause Silent Auction & Dance Benefit
Jackson KC Hall
Come enjoy an evening of dancing, silent auction, games and prizes! Tickets are $20. Doors open at 5:30 p.m., dinner starts at 6:00 p.m., auction ends at 9:00 p.m. and dance ends at 11:00 p.m. Cash bar is available and beer bracelets for all you can drink will be sold for $12. Music is provided by Charlies Music Review.
SADI is a not-for-profit organization committed to providing programs and services to the elderly, persons with disabilities and children with special needs in our community.
100% of all proceeds will stay in the local Southeast Missouri Area.
like and follow us on Facebook for updates at SADI Madness for a Cause!
Past Dates & Times
Saturday, March 28, 2020, 5:30 pm - 11:00 pm

Map
Jackson KC Hall
3305 N. High St., Jackson, MO