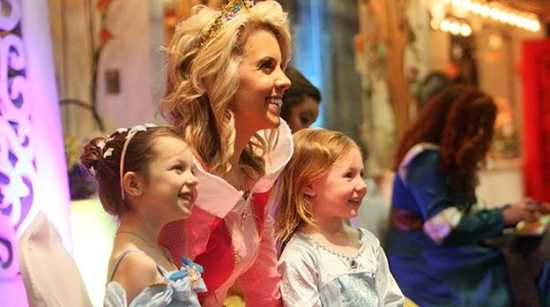 8th Annual SoutheastHEALTH Foundation Princess Tea
Saturday, April 4, 2020, 2:00 pm
Osage Centre
Join us for the SoutheastHEALTH Foundation's 2020 Princess Tea!
Your little ones will have the opportunity to meet some of their favorite Prince and Princesses such as Cinderella, Elsa and Anna, Moana and Maui and much more!
Two Tea Times Offered: 10 a.m. & 2 p.m
The Princess Tea is returning on April 4, 2020 with enchanting sets, characters and features to amaze and entertain your little ones. Many of your favorite princesses will take part in this spectacular royal performance. Additionally, all of the little princesses attending will have the opportunity to sing, dance and mingle with all the performers. Sweets and treats fit for a queen will be served to the young royal highnesses and their court.
Buy your tickets today! https://www.sehealth.org/foundation/events
Map
Osage Centre
1625 N. Kingshighway St., Cape Girardeau, MO