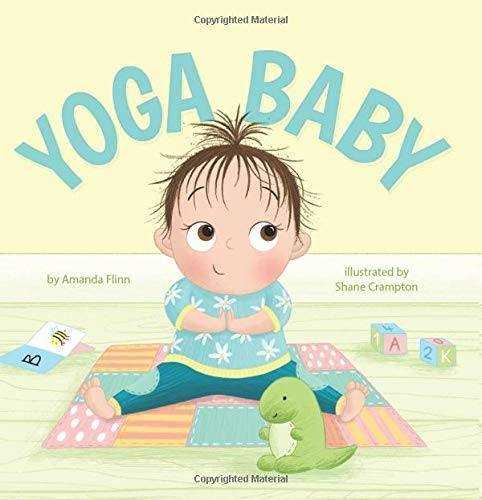 Yoga Baby by Amanda Flinn
Monday, July 13, 2020, 10:30 am - 11:30 am
Online Event
Amanda Flinn is a speaker, award-winning author, and a member of SCBWI and the Heartland Writers Guild. She moved to Southeast Missouri to attend college and has a bachelor of science degree in child development. Her newest book Yoga Baby was released June 2020.
As a writer and speaker, Amanda has a passion for using her words to positively impact others. She believes that knowing who you are begins with knowing whose you are, which is why every sentence she writes has a message of truth and love. Her books Yoga Baby, The Maker, and God Made All Your Feelings are the result of a childhood dream come true.
This Zoom session will include a reading of her book, discussion, and a short yoga practice.