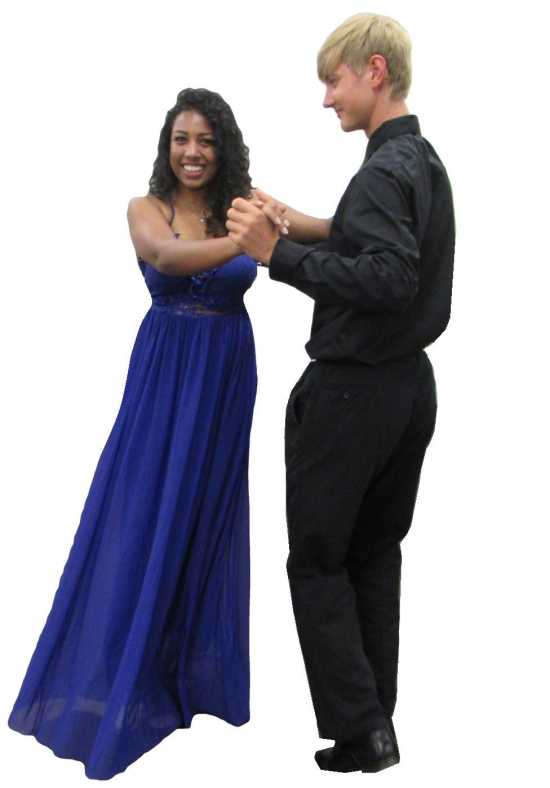 Past:

Dance! Dance! Dance!
Cape Ballroom at American Legion
Get OUT of the house. Start DANCING again!
Cape Ballroom has resumed our regular Friday Night Dances! (with modifications due to COVID-19)
THIS FRIDAY Come and dance. Limited number of Dance Spaces available so Sign Up NOW!
This Friday July 3rd, from 7:30 pm to 9:30 pm we will have mixed social dancing music for you to dance to in a non-smoking/non-alcohol venue. Pre-registration IS required, Dance Spaces are limited, so message or text or call or email Dan NOW to reserve your Dance Space.
Dance East Coast Swing, Cha Cha, Nightclub, Rumba, Salsa, Waltz, and more.
Come on down Friday, July 3rd to the American Legion, 2731 Thomas Drive in Cape 7:30 pm.
As a brief summary, here are some of the new policies/requirements for Friday Night Dances. This is not a complete list. Those interested in attending should read the full policy available on our website, www.capeballroom.com.
For YOUR Safety:
• Dance Couples only, no swapping partners.
• Pre-Registration required, with email address.
• Do not attend if you are sick or could have been exposed to COVID-19
• Observe social distancing with anyone other than your dance partner
• Your own private Dance Space taped on the floor, with 6 feet of "social distancing" between.
• Two chairs will be in your Dance Space for you and your Dance Partner. (No crowds sitting together.)
• No Mixers, No Line Dances, No Lessons, Just Dancing with your Dance Partner
• Bring your own non-alcoholic drinks and snacks.
• Observe hygiene/health guidelines
Five Dance Spaces will have Table Seating. First Come, First Choice.
The safety of our dancers is a high priority. Therefore, our policies were created with an abundance of caution, to reduce risk as much as possible, while still providing an opportunity to dance. The cooperation of all attendees is appreciated, in order to help maintain a safer environment for everyone.
Updates will be posted on our Facebook page and at capeballroom.com. For more information, contact Dan at 480-857-7286
Past Dates & Times
Friday, July 3, 2020, 7:30 am - 9:30 pm

Map
Cape Ballroom at American Legion
2731 Thomas Drive, Cape Girardeau, MO 63701