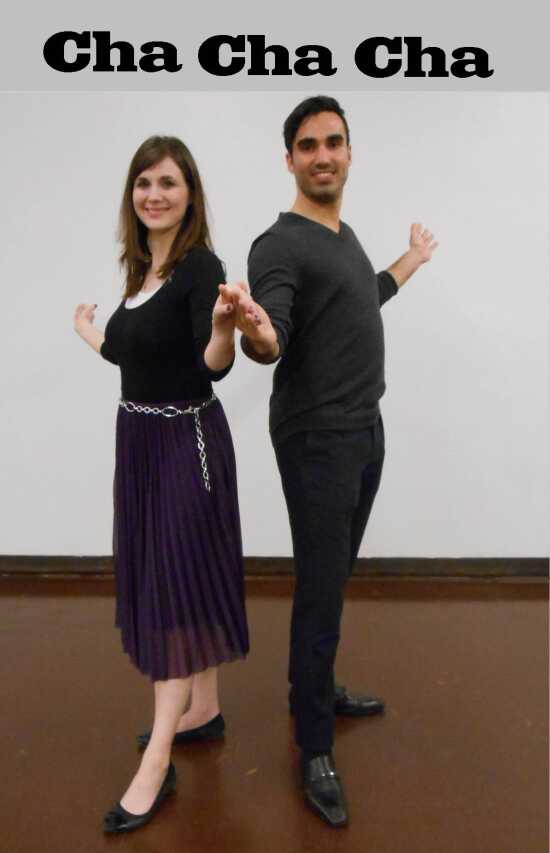 Past:

Cha Cha Dance with Lesson!
Cape Ballroom at American Legion
Cha Cha Cha with Cape Ballroom Friday, January 15th from 7:00 pm to 9:00 pm!
The dance starts at 7:00 pm with a 30-minute lesson in the Latin Cha Cha.
The lesson will be followed by dancing to many styles of music until 9:00 pm.
Electric Slide and Cupid Shuffle Line Dances included. No Mixer.
Just $5/person at the door at 7:00 pm SHARP.
No Smoking. No alcohol. Water available. Bring your own snacks and non-alcohol drinks.
Cape Ballroom Friday Night Dances are held in the American Legion Hall
2731 Thomas Drive, Cape Girardeau, MO 63701 from 7:00 pm to 9:00 pm
Couples Only. If you do not have a person to dance with, call or message or text or email Dan to get on the waiting list of people without dance partners. If we find a dance partner for you, we will let you know.
If you have any questions, FaceBook message Dan, or text or call me at (480) 857-7286 or email me at dan@capeballroom.com.
You CAN learn to dance!
Past Dates & Times
Friday, January 15, 2021, 7:00 pm - 9:00 pm

Map
Cape Ballroom at American Legion
2731 Thomas Drive, Cape Girardeau, MO 63701