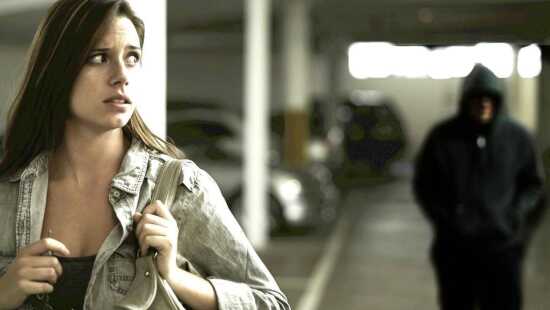 Past:

Adult Self-Defense Seminar
Cape Martial Arts
Join us for an informative and useful introduction into better awareness and self protection.
Sergeant Zak Haskins will provide a quick insight into suggestions on becoming more aware of your surroundings followed by some questions and answers and then we will be teaching an introduction of basic practical self-defense concepts.
At the end of the event there will be a special opportunity for those that attend!
Past Dates & Times
Friday, January 29, 2021, 6:00 pm - 7:30 pm

Map
Cape Martial Arts
766 S. Kingshighway, Cape Girardeau, MO