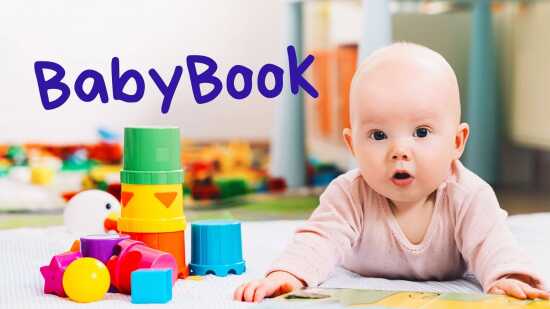 Past:

Virtual BabyBook (ages 0-12 months)
Cape Girardeau Public Library
BabyBook is an online program that introduces a love for books and reading through music & movement, rhythm and rhyme, and cuddles & play. Join us live via Facebook for this virtual event!
Storytimes and early literacy programs at the library are supported by an Institute of Museum and Library Services grant administered by the Missouri State Library.
*This is a virtual event. Please join us at https://www.facebook.com/capelibrary/live for the fun!
Past Dates & Times
Wednesday, February 3, 2021, 11:00 am - 11:30 am
Wednesday, February 10, 2021, 11:00 am - 11:30 am
Wednesday, February 17, 2021, 11:00 am - 11:30 am
Wednesday, February 24, 2021, 11:00 am - 11:30 am
Wednesday, March 3, 2021, 11:00 am - 11:30 am
Wednesday, March 10, 2021, 11:00 am - 11:30 am
Wednesday, March 17, 2021, 11:00 am - 11:30 am
Wednesday, March 24, 2021, 11:00 am - 11:30 am
Wednesday, March 31, 2021, 11:00 am - 11:30 am
Wednesday, May 5, 2021, 11:00 am - 11:30 am
Wednesday, May 12, 2021, 11:00 am - 11:30 am
Wednesday, May 19, 2021, 11:00 am - 11:30 am
Wednesday, May 26, 2021, 11:00 am - 11:30 am
Wednesday, June 2, 2021, 11:00 am - 11:30 am
Wednesday, June 9, 2021, 11:00 am - 11:30 am
Wednesday, June 16, 2021, 11:00 am - 11:30 am
Wednesday, June 23, 2021, 11:00 am - 11:30 am
Wednesday, June 30, 2021, 11:00 am - 11:30 am
Wednesday, July 7, 2021, 11:00 am - 11:30 am
Wednesday, July 14, 2021, 11:00 am - 11:30 am
Wednesday, July 21, 2021, 11:00 am - 11:30 am
Wednesday, July 28, 2021, 11:00 am - 11:30 am
Wednesday, August 4, 2021, 11:00 am - 11:30 am
Wednesday, August 11, 2021, 11:00 am - 11:30 am

Map
Cape Girardeau Public Library
711 N. Clark St., Cape Girardeau, MO