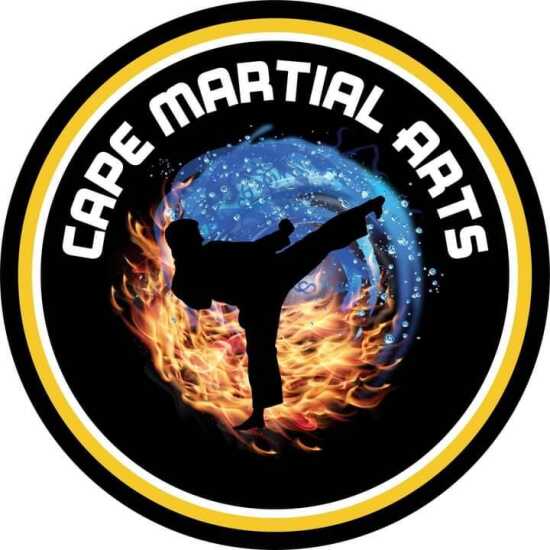 Past:

Cape's Best Day Camp
Cape Martial Arts
Are you ready for a FUN, SAFE, and AFFORDABLE Day Camp program that your child is going to LOVE? Cape's Best After School Program has openings!
We are open 7:30 a.m. to 6:30 p.m. for Day Camps when Cape has no school due to holidays or snow days. Ages 5-12 welcome!
Sign up is required.
573-381-0111 766 S. Kingshighway, Cape Girardeau, MO 63701
Past Dates & Times
Monday, December 19, 2022, 7:30 am - 6:00 pm
Tuesday, December 20, 2022, 7:30 am - 6:00 pm
Wednesday, December 21, 2022, 7:30 am - 6:00 pm
Thursday, December 22, 2022, 7:30 am - 6:00 pm
Friday, December 23, 2022, 7:30 am - 6:00 pm
Monday, December 26, 2022, 7:30 am - 6:00 pm
Tuesday, December 27, 2022, 7:30 am - 6:00 pm
Wednesday, December 28, 2022, 7:30 am - 6:00 pm
Thursday, December 29, 2022, 7:30 am - 6:00 pm
Friday, December 30, 2022, 7:30 am - 6:00 pm
Monday, January 2, 2023, 7:30 am - 6:00 pm
Tuesday, January 3, 2023, 7:30 am - 6:00 pm
Monday, January 16, 2023, 7:30 am - 6:00 pm
Tuesday, January 17, 2023, 7:30 am - 6:00 pm
Thursday, February 16, 2023, 7:30 am - 6:00 pm
Friday, February 17, 2023, 7:30 am - 6:00 pm
Monday, February 20, 2023, 7:30 am - 6:00 pm
Friday, March 24, 2023, 7:30 am - 6:00 pm
Friday, April 7, 2023, 7:30 am - 6:00 pm
Monday, April 10, 2023, 7:30 am - 6:00 pm

Map
Cape Martial Arts
766 S Kingshighway, Cape Girardeau, MO