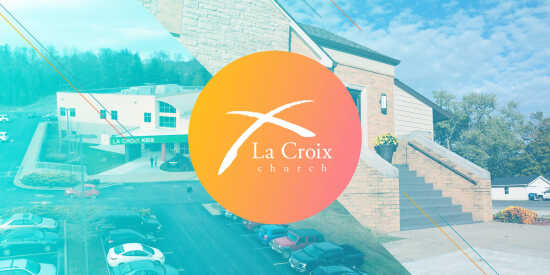 DIVORCECARE: Divorce Support Group
Tuesday, October 3, 2023, 6:00 pm - 8:00 pm
La Croix Church Cape Campus
Separation and divorce can be a confusing time when you feel isolated with questions about issues you have never faced before. DivorceCare is a safe place where caring people come alongside you as you find healing. During this 13-week support group program, you'll find helpful suggestions to manage the emotional turmoil and practical tools for decision making.
The classes are open to the community. They are offered on Tuesdays, August 22 - November 14, 2023, from 6-8pm, at La Croix Church in room 108.
For more information, contact Teresa by phone (573-339-0302 x149) or email (truppel@lacroixchurch.org).
Dates & Times
Tuesday, October 3, 2023, 6:00 pm - 8:00 pm
Tuesday, October 10, 2023, 6:00 pm - 8:00 pm
Tuesday, October 17, 2023, 6:00 pm - 8:00 pm
Tuesday, October 24, 2023, 6:00 pm - 8:00 pm
Tuesday, October 31, 2023, 6:00 pm - 8:00 pm
Tuesday, November 7, 2023, 6:00 pm - 8:00 pm
Tuesday, November 14, 2023, 6:00 pm - 8:00 pm

Map
La Croix Church Cape Campus
3102 Lexington Ave, Cape Girardeau, MO 63701