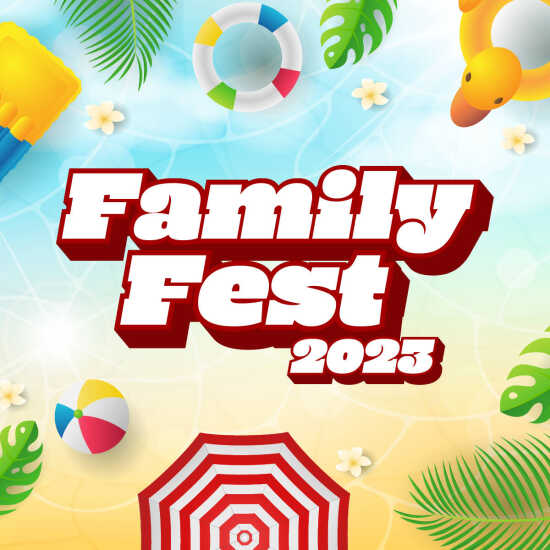 FamilyFest 2023- Cape Splash- La Croix Church
Friday, June 2, 2023, 6:30 pm - 8:30 pm
Cape Splash
La Croix Church is putting on Family Fest!
Join us for a family event at the waterpark! Enjoy thrilling water slides, wave pools, and lazy rivers. We'll have activities and entertainment for all ages. Create lasting memories with your family - get your tickets now!
Please note that every person attending this event (including kids!) is required to have their own ticket with their own name.
FamilyFest 2023
Friday, June 2
6:30-8:30pm
Cape Splash
*Free Admission*