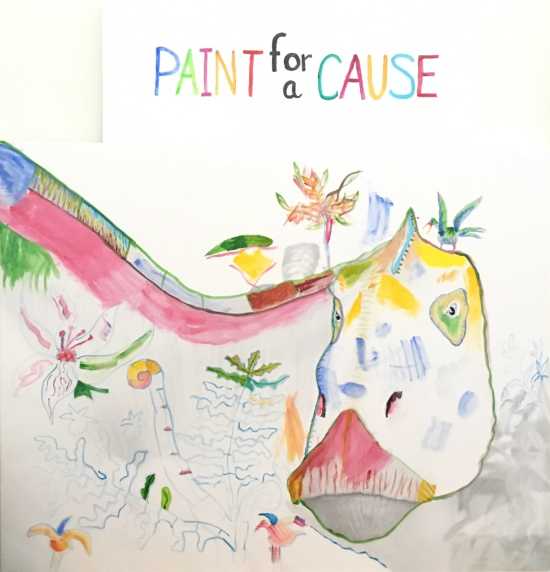 Paint for a Cause
Saturday, Apr 28, 2018, 10:00 am - 5:00 pm
Bollinger County Museum of Natural History
Paint for a Cause goes to the Bollinger County Museum of Natural History in Marble Hill. For a $1 donation, any visitor of any age who visits the Museum is welcome to paint for a minute or so. We want as many people possible to participate. All donations plus the completed painting will be given to the Museum.
Local artists Aaron Horrell and Barb Bailey will assist visitors add their brush strokes in this unique fund-raising event.
It's easy and fun. Come be an artist for a minute!
Contact
Phone: (573) 579-1000/ (573) 837-9514
Map
Bollinger County Museum of Natural History
207 Mayfield Dr., Marble Hill, MO