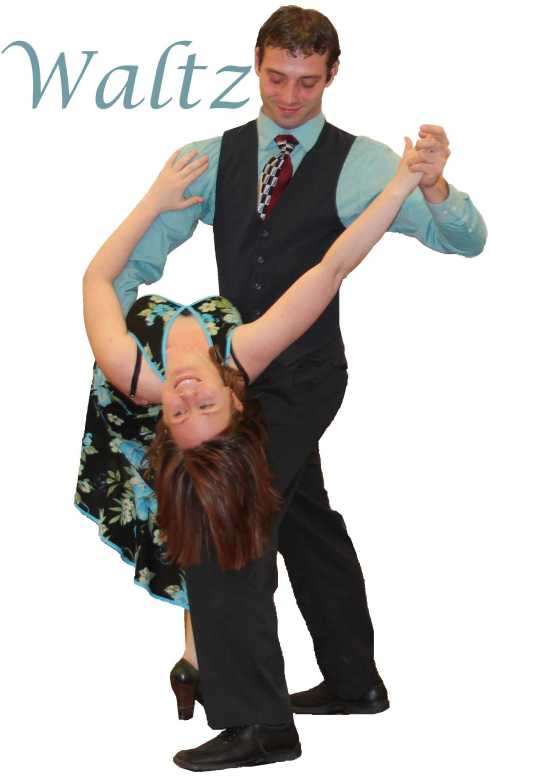 Past:

Waltz Your Worries Away!
Cape Ballroom at American Legion
Elegantly float across the floor with the graceful Waltz!
This Friday, December 6th, learn or improve your Waltz with Cape Ballroom.
Ladies, here is your chance to wear your beautiful gown or party dress!
Guys, You know your lady loves to dance. Thrill your lady. Bring her to a WALTZ!
Lots of waltz music, plus swing, rumba, tango, cha cha, Salsa, and more to dance to.
Treat yourself to a night out. Come and dance with Cape Ballroom.
Doors open 7:15 p.m. Find your table, socialize, get a head start on the lesson.
BASIC Steps Lesson from 7:30 to 8:30 p.m. (1 hour).
Intermediate Steps Lesson from 7:45 to 8:30 p.m. (45 minutes).
Mixed social dancing until 10:30 p.m.
After 9:30, request the kind of dance you want. Line dance and a Mixer. No partner needed.
No smoking, No alcohol. Free snacks, soft drinks, and ice water available.
Admission $5 per person at the door.
Cape Ballroom has a weekly Friday Night Dance, 7:30 p.m. to 10:30 p.m.
Located at the American Legion building, 2731 Thomas Dr., Cape Girardeau, MO 63701.
For more info, contact Dan at (480) 857-7286 or dan@capeballroom.com.
Past Dates & Times
Friday, December 6, 2019, 7:30 pm - 10:30 pm

Map
Cape Ballroom at American Legion
2731 Thomas Drive, Cape Girardeau, MO 63701