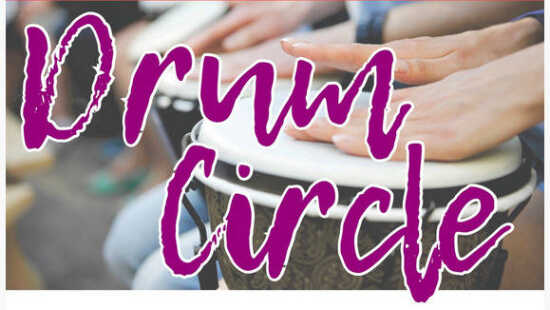 Past:

"Drum Circle" - A Community Event
Kenneth and Jeanine Dobbins River Campus Center, Room 120
Southeast Missouri State University's Percussion Ensemble in collaboration with the City of Cape Girardeau Parks and Recreation are hosting three evenings of community drumming, a unique hands-on event for the whole family.
"Drum Circle" will take place from 6:30-8 p.m. Sept. 4, 11 and 18 in the Kenneth and Jeanine Dobbins River Campus Center, Room 120. These events are open to the public ages 12 and older.
Admission is free, and registration is encouraged at: www.cityofcape.org/recreation.
For more information, contact Shane Mizicko at smizicko@semo.edu.
Past Dates & Times
Tuesday, September 4, 2018, 6:30 pm - 8:30 pm
Tuesday, September 11, 2018, 6:30 pm - 8:30 pm
Tuesday, September 18, 2018, 6:30 pm - 8:30 pm

Map
Kenneth and Jeanine Dobbins River Campus Center, Room 120
518 S Fountain St, Cape Girardeau, MO