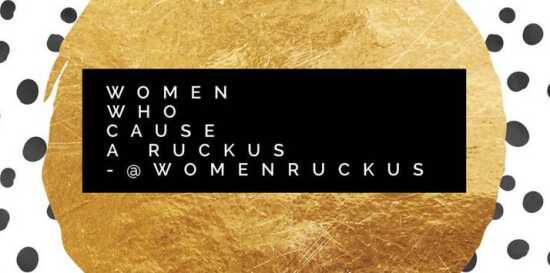 Past:

Women Who Cause a Ruckus: Empowerment Event!
BOLD Marketing, LLC
"You get to CHOOSE where you focus your energy. YOU Decide." We would LOVE share with you how we are empowered and how we want to empower those around us.
Let's launch ourselves into the holiday season full of energy, love, and fulfillment!
This event is NOT a sales event, it is not a promotional event, it is not a religious event, it is not a political event.
It is a night of empowerment, a night of being filled with positive energy, and a night to empower one another to take risks, make moves, and cause a ruckus!!
Tickets are $25 at: https://www.eventbrite.com/e/women-who-cause-a-ruckus-empowerment-event-tickets-...
We hope you'll join us!
#WomenWhoCauseARuckus
Contact
Past Dates & Times
Thursday, Dec 6, 2018, 6:00 pm - 8:00 pm

Map
BOLD Marketing, LLC
1922 Independence Street Cape Girardeau, MO