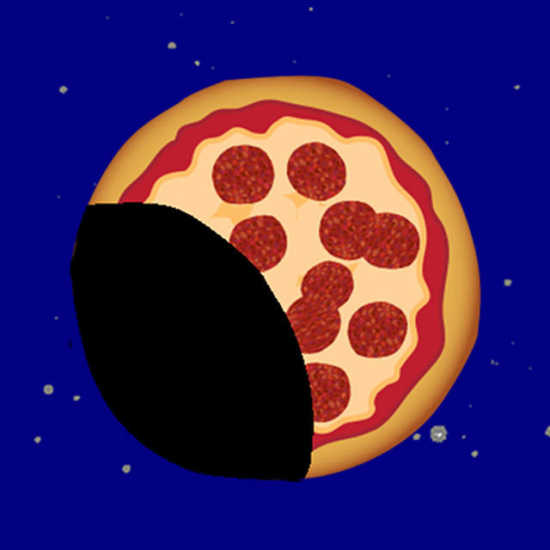 Past:

Supermoon Total Eclipse Watch Party
Abbey Road Christian Church
The Labyrinth at Abbey Road invites you to watch the total lunar eclipse with some friends! We have a clear, dark hilltop for viewing and several amenities: restrooms, space inside to warm up in, and the labyrinth to walk by moonlight, along with warm drinks and Italian moon pie (= pizza). Bring sleeping bags or blankets if you'd like to lie on the lawn.
The total lunar eclipse will begin at 10:41 p.m. CST. The peak will be reached at 11:12 p.m., and the eclipse will end at 11:43 p.m.
Please let us know if you're attending so we can bake accordingly!
Text, call or e-mail Doug Job for more info: 706-248-0194 and revjob@gmail.com
Past Dates & Times
Sunday, Jan 20, 2019, 10:00 pm - Midnight

Map
Abbey Road Christian Church
2411 Abbey Rd., Cape Girardeau MO