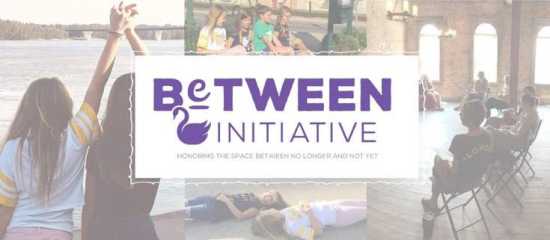 Past:

The BeTween Initiative
The Osage Centre
We are a collaborative group of educated community members striving to honor the space between no longer and not yet. Our goal is to make more of an effort to highlight those services offered in our area that specifically and positively target girls aged 9-12, or "Tweens".
Coming together we have decided to focus on six unique and influential aspects of the Tweener life:
• Community
• Education
• Fitness and Nutrition
• Health
• Self Esteem and Body Image
• Safety
Our goal is to get information to tween girls and their caregivers about resources that are specifically designed for tweens and those that may be underutilized or just not well known.
Contact
Past Dates & Times
Saturday, March 2, 2019, Noon - 4:00 pm

Map
The Osage Centre
1625 N Kingshighway, Cape Girardeau, MO