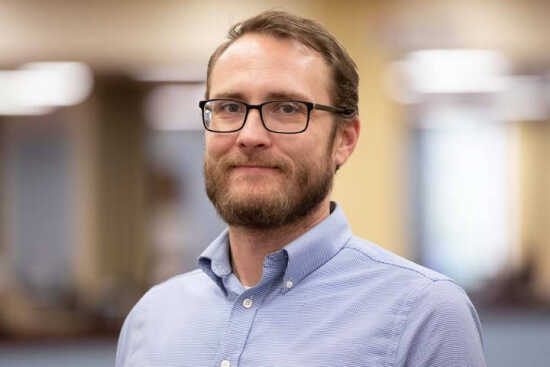 Past:

Athenaeum Series Presents 'The Case of the Strangeness: A Pilgrim's Guide to Navigating the Liminal'
Kent Library, Sadie's Place
Kent Library's Athenaeum Lecture Series will present "The Case for Strangeness: A Pilgrim's Guide to Navigating the Liminal" at noon on Wednesday, Mar. 27, in Sadie's Place in Kent Library.
The presentation will be given by Kris Baranovic, an Instructional Design Specialist in Southeast's Center for Scholarship in Teaching and Learning "CSTL". Baranovic will explore liminality - the state of being betwixt and between social roles and identities - as a standard part of the modern undergraduate experience. An instance of controlled liminality is the pilgrimage.
This session will explores the weirdness that is liminality and uses the Camino de Santiago pilgrimage as a metaphor for managing the social and emotional rigors of college.
Past Dates & Times
Wednesday, March 27, 2019, Noon - 1:00 pm

Map
Kent Library, Sadie's Place
1 University Plaza, Cape Giraudeau, MO