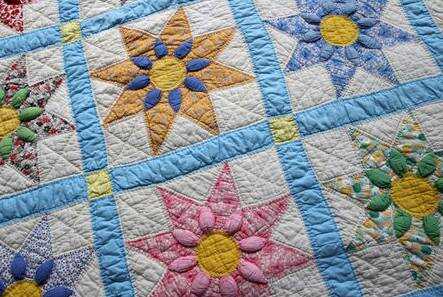 Past:

Antique Quilt Show
Centenary Church Family Life Center
Antique quilts from the Southeast Missouri area, some dating to the 1805, many with unique stories.
The exhibit is part of the Bicentennial Celebration for the Old McKendree Chapel in Jackson.
Old McKendree is the oldest Protestant church still in use west of the Mississippi. The exhibit is free to the public.
Past Dates & Times
Friday, May 3, 2019, 10:00 am - 7:00 pm
Saturday, May 4, 2019, 10:00 am - 2:00 pm

Map
Centenary Church Family Life Center
320 N. Ellis, Cape Girardeau, MO