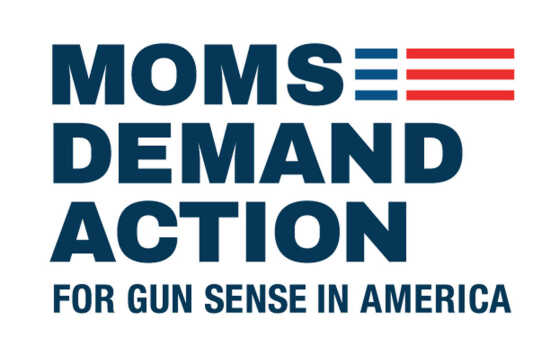 Past:

Care Cards and Coffee with Moms Demand Action
Catapult Creative House
The southeast Missouri chapter of Moms Demand Action for Gun Sense in America is hosting a coffee on Saturday morning, April 13 from 9:00 - 11:00 at Catapult Creative House. Stop by and learn more about the important work that our organization is doing in the area and how you can be involved.
We will be decorating Care Cards for the survivors of gun violence. This national project creates handcrafted cards that are sent to survivors on special occasions and anniversaries to let them know that they and their loved ones will not be forgotten.
While you are at Catapult, be sure and visit the Faces Not Forgotten exhibit. The exhibit is made up of portraits of Missouri gun violence victims, aged 20 and younger. The exhibit runs April 5-25.
For more information on SEMO Moms visit https://www.facebook.com/MomsDemandActionMO
Contact
Past Dates & Times
Saturday, April 13, 2019, 9:00 am - 11:00 am

Map
Catapult Creative House
612 Broadway St, Cape Girardeau, MO 63701