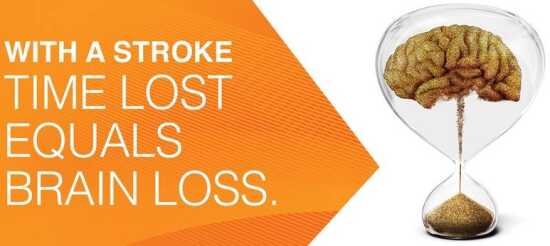 Past:

Stroke Prevention and Treatment Community Seminar
Dexter Primary Care
Learn more about strokes - What causes them and the best medical procedures available to treat them at this free community event.
SoutheastHEALTH physicians and healthcare professionals will discuss treatment options and answer your questions.
The seminar will be held Tuesday, May 21 at 5:30 p.m. at Dexter Primary Care, 1200 N. One Mile Road, Dexter.
Panelists include Crystal Iwuchukwu, RN, MS, FNP, Merrit Keys, RN, BSN, DNP, Jenny Massey, PT and Mary Green-Brown, RN, BSN.
This event is free, but seating is limited.
Reserve your seat by calling (800) 800-5123 or online at sehealth.org/strokeevents
Past Dates & Times
Tuesday, May 21, 2019, 5:30 pm

Map
Dexter Primary Care
1200 N. One Mile Road, Dexter MO